Explore and experience the power of the LEGO® Serious Play®​ method
What is LEGO® Serious Play®​?​
LEGO® Serious Play® is a creative communication, team building & problem-solving technique. 
It uses LEGO® bricks and a series of structured questions to encourage creative thinking, reflection, and team building. 
The basic idea is to build the answer to complex questions out of LEGO® bricks.
Participants then tell the story of their model and answer questions about it. 
In this way, complex topics are made tangible, both for themselves and for the other participants.
This process helps to think more creatively about the topic, problem or challenge and enables the group to come up with innovative ideas and solutions.
The models created during the workshop are used as a visual aid for further discussion and brainstorming.
LEGO® Serious Play® is an excellent tool for individuals, teams, and organizations to solve challenges in a creative and collaborative way.
The highly structured approach and the visual and tactile aspect make it an effective tool for collaborative problem solving and team building.
Register for our next tryout session:
A model shows more than a thousand abstract ideas
Interested in becoming a facilitator of the LEGO® Serious Play® method yourself?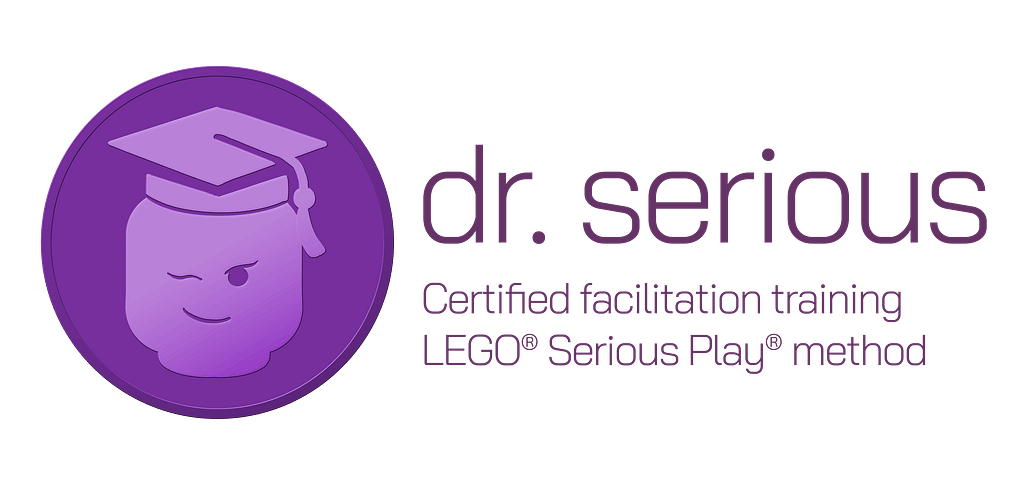 Get to know each other on a deeper level
Identify similarities, differences and strengths
Common understanding of the core team task
Co-creative vision development
Team alignment
Acquire concrete and sensible actions
Organizational development & innovation
Identify gaps in a collaborative way
Define a sensible strategy
Derive concrete measures